The best areas to place your home security cameras in Tulsa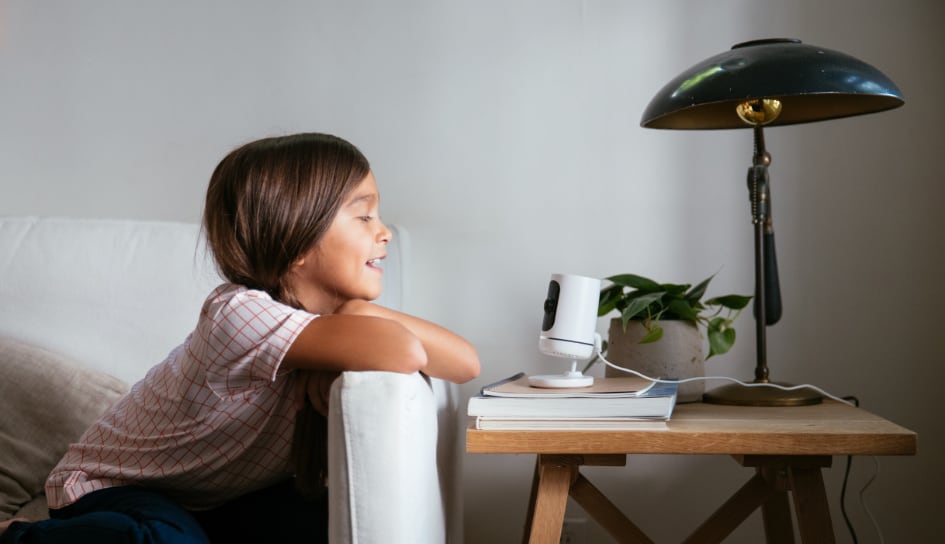 If you need to know the most critical areas to position your Tulsa home security cameras, find the most vulnerable points that need an unobstructed view of any potential danger. Start at your front entrance and then continue to the exterior spots without windows. And don't forget to implement devices in inside hallways and rooms.
Check out these straightforward suggestions on where to place your home security cameras in Tulsa.

Use A Smart Doorbell Camera At Your Main Entrance
As you think about the potential threats that might create an issue for your home, a burglar or package pilferer might be at the top of the list. And studies show that nearly 35% of home break-ins occur through the primary entrance. As you might expect, being certain that your lock is always engaged is a good way to decrease the likelihood of a break-in, but it's smart to keep a view of the front stoop.
Smart doorbells offer high-def video streams so you are able to check on your door around the clock. If a visitor approaches your main entryway, the doorbell camera will start recording and deliver notifications to your smartphone. You can even converse with guests via the two-way talk functionality that works with your home security app. Or have your connected interior lighting automatically come on to give the impression you're on site when you aren't there.
Keep An Eye On Dead Zones With Outside Cameras
Dead zones around your home are highly recommended spots to place your home security cameras in Tulsa. Luckily, modern exterior cameras are compact and wireless. Since you can attach them in nearly any position, you candefinitely get a clear perspective of windowless areas, like the perimeter around your garage -- specifically if your property has a detached one.
Additional dead spaces around your property may include:
Corners of your home that don't face the street
Spaces near decks or other features
Entry doors to the cellar or an egress window into your basement
Barns or any other structure
When placing cameras, make sure you have a clear sightline. This might necessitate trimming any landscaping that might block your vision.
Where To Place Your Inside Cameras In Tulsa
On the inside of your residence, you have many possibilities for placing your indoor surveillance. These units blend well with your decor and are intended to easily sit on a counter, bookcase, or shelf. If a sudden or unusual motion takes place at night or when you're gone, you'll be sent a smartphone alert accompanied by a video segment.
The preferred rooms for interior video cameras are primary hallways and spaces with expensive electronics or artwork. Living or family rooms seem to have the majority of camera placements in Tulsa. First and second-floor hallways are also smart options -- especially to watch passages out of your house in case of emergencies like fires or floods. At-home work spaces have become popular too, as working online from home has evolved.
Request Home Security Cameras With A Smart Home Security System
Your property deserves a high level of protection. Reach out today to start planning your residential security package, and you'll be able to protect every inch of your abode in a hurry! Call (918) 731-3376 or complete the form below for a complimentary evaluation.
Communities Served Around Tulsa By Smart Security Specialists Your Local Vivint Authorized Dealer